Who We Are
---
The creation of NSIRA addresses longstanding gaps in Canada's framework for national security accountability and significantly strengthens independent scrutiny of national security and intelligence activities in Canada.
Leadership
---
NSIRA is composed of Members and a Secretariat. NSIRA Members are eminent Canadians who have been appointed by the Governor-in-Council on the recommendation of the Prime Minister.
Members are appointed for terms of five years, with the possibility of renewal for a second term. NSIRA Members approve NSIRA's overarching review plan. They also examine and approve all NSIRA reviews, and serve as adjudicators for the quasi-judicial complaints process.
There can be up to seven NSIRA Members who are supported by a Secretariat with expertise in national security, policy, technology, law, civil liberties, and human rights. The Secretariat is led by an Executive Director who is appointed by the Governor-in-Council. It assists NSIRA Members in fulfilling the Agency's mandate including the conduct of reviews as well as the quasi-judicial investigation of complaints.
Message from the Chair
---
It is an honour to be appointed Chair of the National Security and Intelligence Review Agency (NSIRA).

As Chair, my priorities are to support NSIRA's objectivity and independence in its review mandate, with a focus on the "trust but verify" principle, and, for its investigative mandate, to enhance access to justice, particularly through the new process put in place in July 2021. (see new process here)

In addition, I will continue to build the trust that Canadians have towards their system of national security and intelligence review and to strengthen NSIRA's relationships with the departments and agencies that fall under its review mandate. At the same time, I will underscore NSIRA's commitment to collaborate with other review bodies, its engagement with community stakeholders, and will work to increase transparency and accountability for national security and intelligence activities in Canada.

I am grateful for the support that I receive from NSIRA's specialized and diversified team and I look forward to continuing to work with my NSIRA colleagues to build on NSIRA's accomplishments in the years ahead.

The Honorable Marie Deschamps, C.C.
Chair, National Security and Intelligence Review Agency
Current Members
---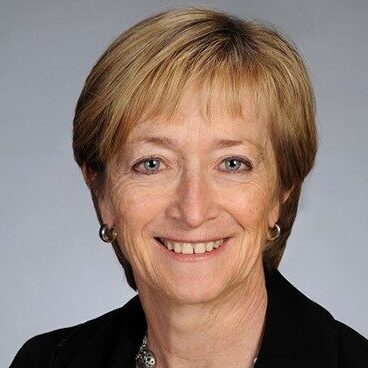 Marie Deschamps
(Chair)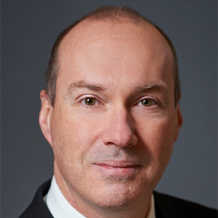 Craig Forcese
(Vice-Chair)
Matthew Cassar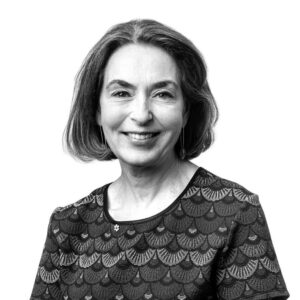 Marie-Lucie Morin
Foluke Laosebikan
Former Members
---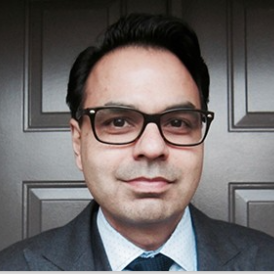 Faisal Mirza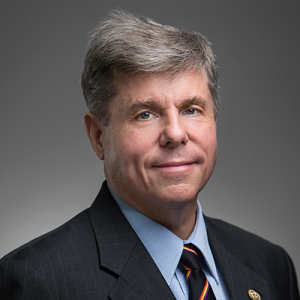 Ian Holloway
Pierre Blais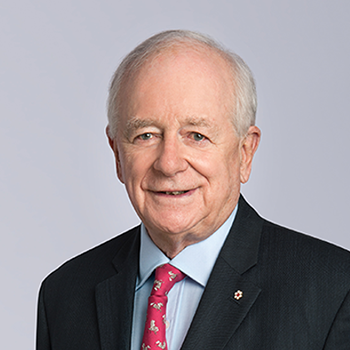 Yves Fortier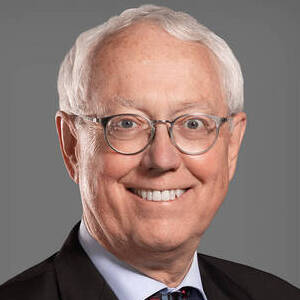 Murray Rankin